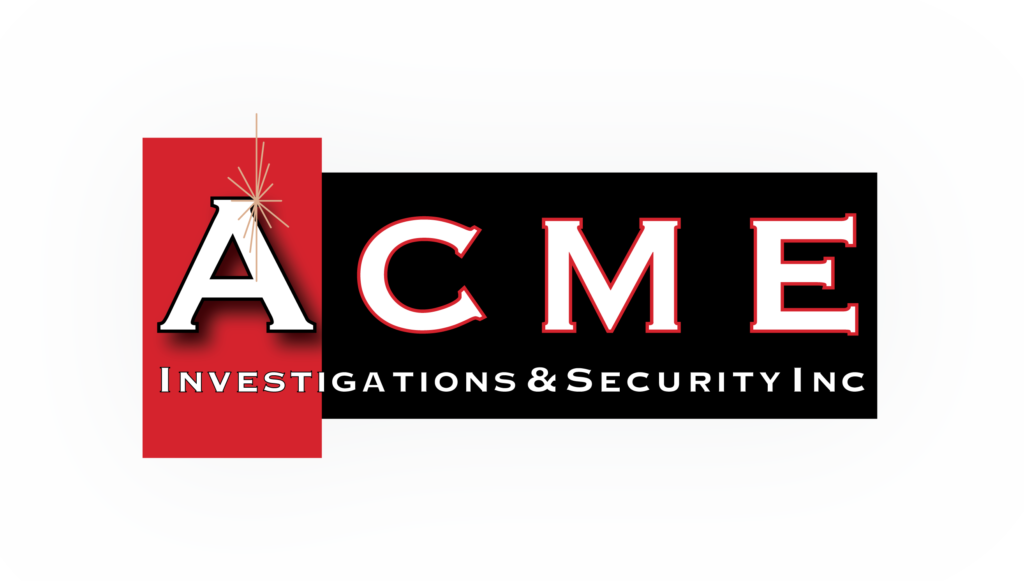 The Best People. The Best Value.
The Best Security in Southern Nevada.
Custom services for your security needs.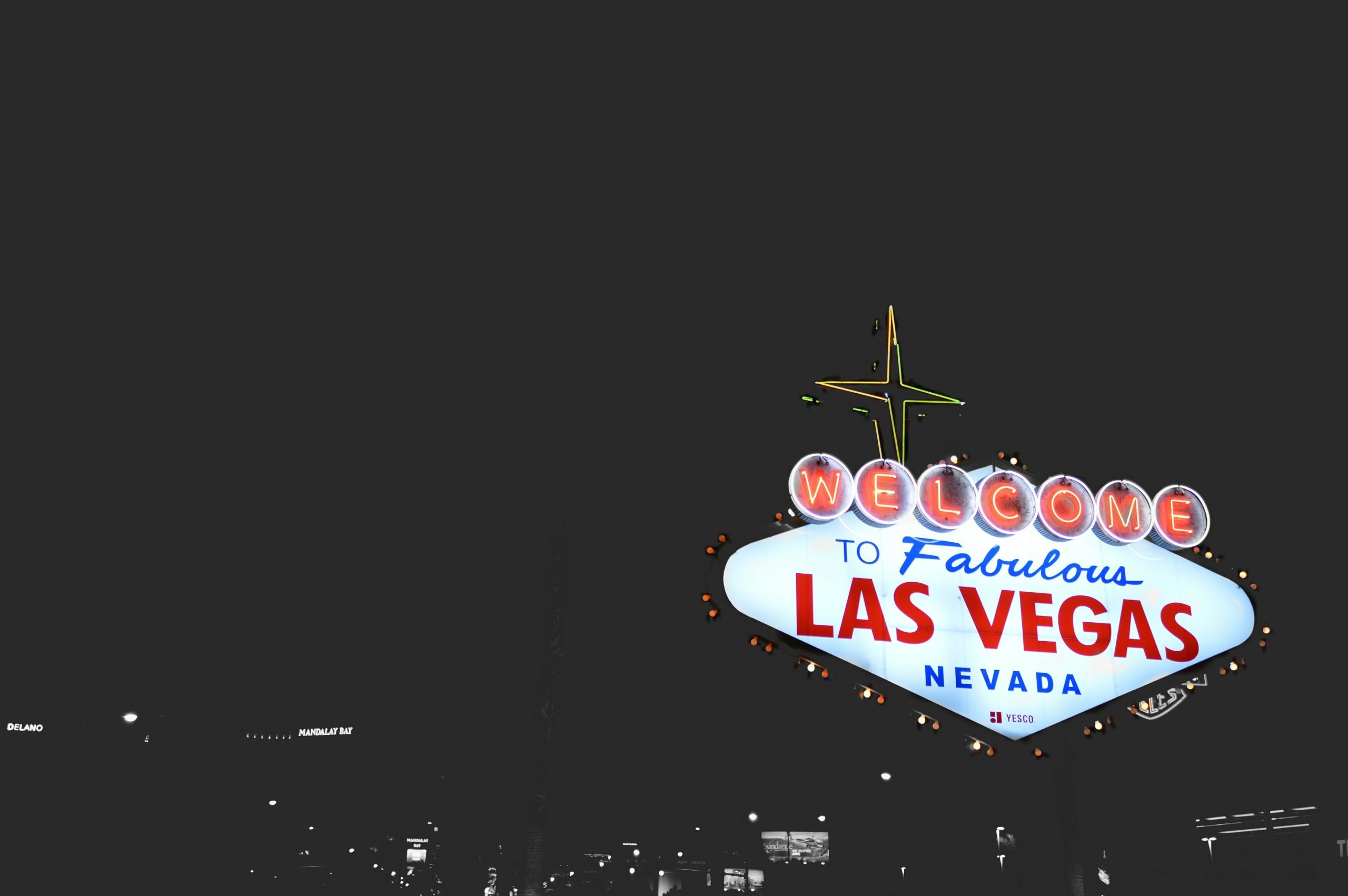 Excellent security services
Find us serving our Nevada community
Address
727 S 9th St.
Suite A
Las Vegas, NV 89101
Office hours
Monday – Friday
9am – 5pm
Contact us
Tel: (702) 294-1000
Fax: (702) 220-5130
Get in touch today.
If you have any questions or proposals, please don't hesitate to contact us. Our dispatch center is open 24 hours a day.