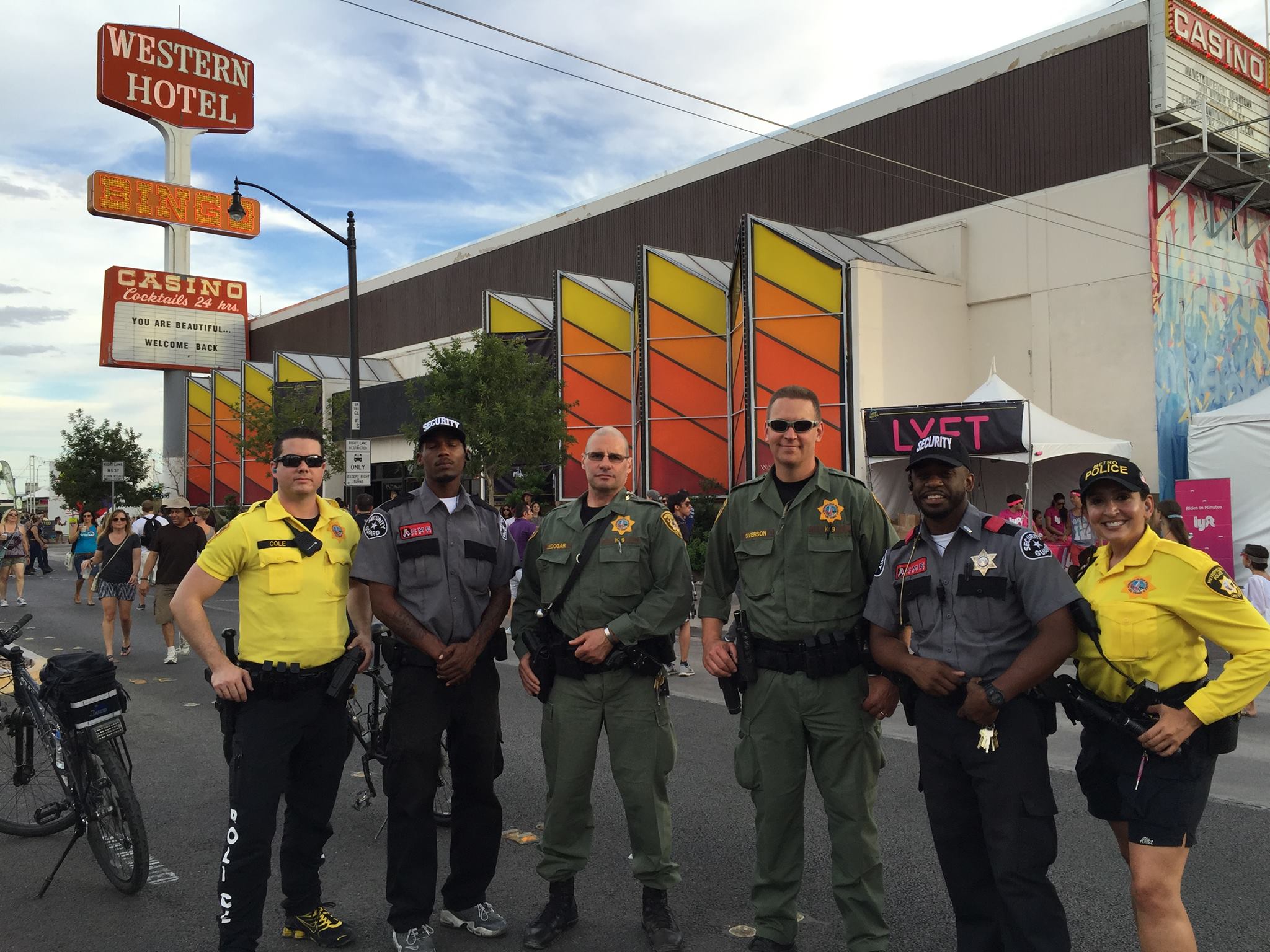 We're here for you
Our core values
The Best People
We recruit the best talent in the business. We ensure their commitment by offering incentives, ongoing training, benefits and opportunities for advancement.
The Best Training
Training doesn't only happen before our Security Officers hit the streets. We offer continuous training to maintain the highest standards and stay current on all security operations.
The Best Customer Relationships
While most companies sign a contract and immediately lose contact, we at ACME arrive during business hours to check the welfare of our clients to ensure all is well.
The Best Value
Our rates are competitive, and we stand behind our quality of work. We work closely with our clients to provide the security services best suited to your business, and offer flexible contracts to ensure you receive the services you need.
The Best Quality
Our proprietary technology systems function as quality control, creating a system of checks and balances. We believe it's an important part of delivering the service our clients deserve, due to our relentless drive to be better tomorrow than we are today.
Satisfaction Guaranteed
Your satisfaction is guaranteed, as we are one of the largest and most successful security companies in all of Nevada, with satellite locations and affiliates around the country.
Join our team
Our vision is for ACME Security to be the best security company in the business, and growth is the natural byproduct of our focus on relationships, value, & quality.